with such lovely colour tones for us to work with.
Here's a closer look!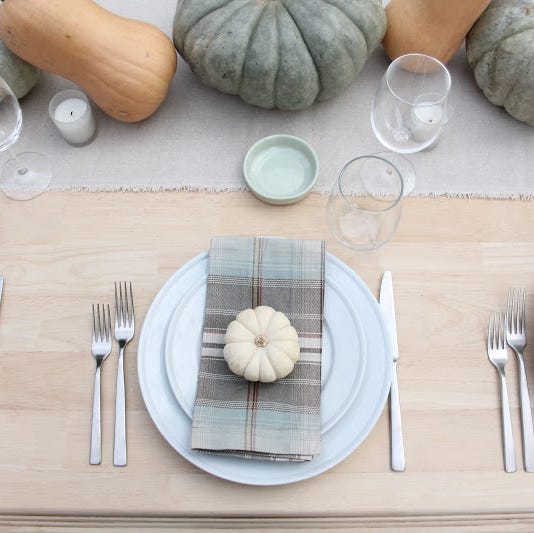 Once again I made this card quite a long time ago
just for the fun of using new dies.
Worked out perfectly for this weeks challenge.
Thanks Vicki!
I love kraft card stock and aqua blend together nicely.
I used metallic card stock for all the dies.
Added an extra die cut head to the big flower,
a thin frame, a few pearls and a
tiny sentiment to finish.
I loved how quick and easy this card came together.
Don't forget to check out how our Guest Rachel
and the Team were inspired by that lovely photo.
It's just 'that little bit different'
Hope you are inspired and join in
by adding to our Gallery.
Till next time -